El Perro Verde
Verdejo
Uvas Felices
El perro verde (The green dog) is a white wine with D.O. Rueda prepared by Ángel Lorenzo C...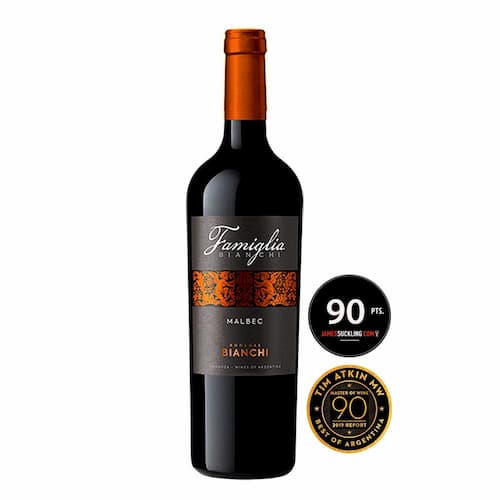 Famiglia Malbec
Malbec
Bodegas Bianchi
The Tropheé, the highest distinction awarded by the Union of Winemakers of France, went to...
Flor de Muga
Garnacha
Bodegas Muga
Best Spain Rosé Wine. 100% Garnacha
---
Veuve Clicquot Brut con estuche
Sparklings
The Veuve Clicquot brut Yellow with its original yellow label, is one of the best Brut Champagne without vintage. This edition comes in an elegant cardboard box.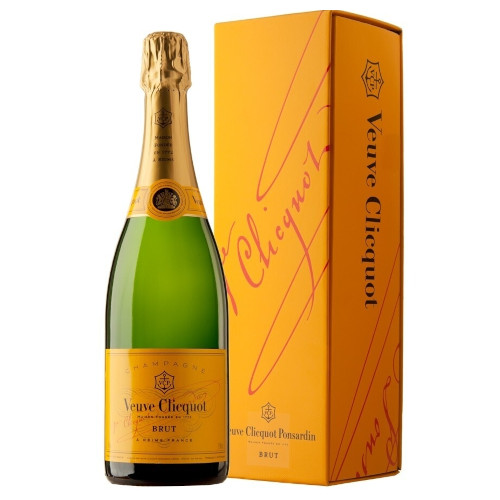 ---
Amarula Cream
Spirits
Just once a year, the Marula trees bear fruit. The elephants are drawn by the exotic scent and travel for miles to get a taste. That's when we know it's time to hand-harvest the ripe, yellow fruit and begin the two-year process that brings the unique taste of Amarula to the world.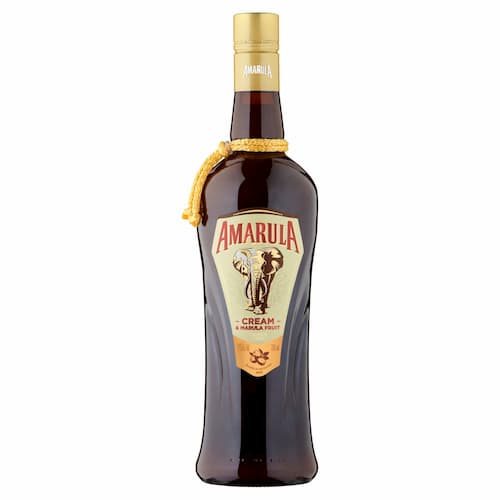 ---